Welcome to

Future Psych Solutions

More Options Equal More Solutions
Due to the stigma of mental illness and treatment, many people avoid seeking treatment under the false impression that they will have to remain in a facility instead of at home. While an in-patient treatment at a facility is an option for some cases, it is not the only option for treatment. In fact, the various forms of psychotherapy and counseling can progress on an out-patient basis. This means that people will be able to receive the treatment they need while remaining at home and continuing their everyday life
Since each patient is unique, there is no one-size-fits-all treatment and therefore, we will customize treatment to the needs of each patient. The first step is to give us a call and schedule an appointment for an evaluation. With our services, we can help you get on the right path toward recovery.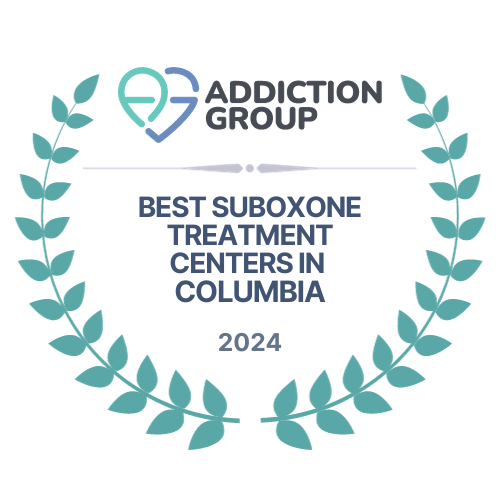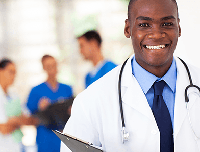 Our Team
Our team of professionals will take the time to understand your needs and listen to all of your concerns. Mental health treatment involves communication and cooperation from both the patients and the professionals. From the first appointment to follow-up appointments after the initial treatment process, our team of professionals will provide the support and care the patient needs. We strive to create a comfortable and welcoming atmosphere for patients. We will guide you through the treatment process and ensure that you understand each step. This way, there will be no confusion and you will be able to focus on your treatment plan. Our team is here to help you acquire the ability to cope with your issues and live a healthier life.
About Us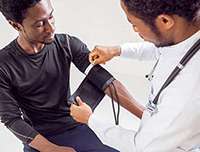 Our Services
We provide a variety of psychotherapy and other addiction treatment techniques to patients. When it comes to treating mental health, it is crucial to customize the treatment since no patient is exactly like another. The source and root cause of one person's mental health issue can be completely different than the cause of another patient's condition. Our services include ADHD treatment, opioid treatment, Suboxone® treatment, PTSD treatment, depression therapy, counseling and psychiatric evaluations. We provide treatment for a variety of conditions including anxiety disorders, bipolar disorders, mood disorders, post-partum depression and more. We also provide adolescent psychiatry, adult psychiatry, psychotropic medication management, telepsychiatry, transcranial magnetic stimulation and ketamine infusion therapy. We will help determine the condition you are struggling with before developing a treatment plan.
View Our Services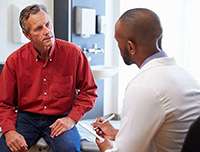 Client Information
To begin the treatment process and identify the cause of the condition you are struggling with, we will need to gather some information. We will need information on your current condition, medical history, medical insurance, any allergies and other information we need to know. With this information, we will be able to determine what may work for treatment and avoid any treatment options that did not work for the patient in the past. We can also make changes to the treatment process when necessary. Communication is crucial to the treatment process, so do not hesitate to share any concerns with us throughout the treatment process. Since it is possible for people to struggle with multiple conditions, customizing treatment is extremely beneficial for one's overall health.
Client Information