Recent Posts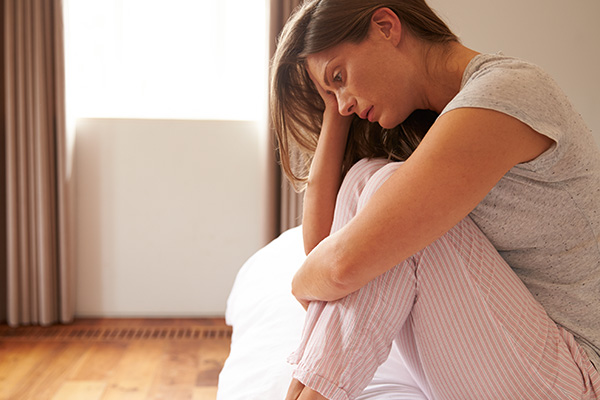 Ketamine infusion was once primarily used as a sedative in operating rooms and on battlefields. Recently, the drug is becoming popular as an effective treatment for depression, which is a major cause of disability around the world. In the United States, estimates reveal 16 million Americans suffered from major depression during a year, which is…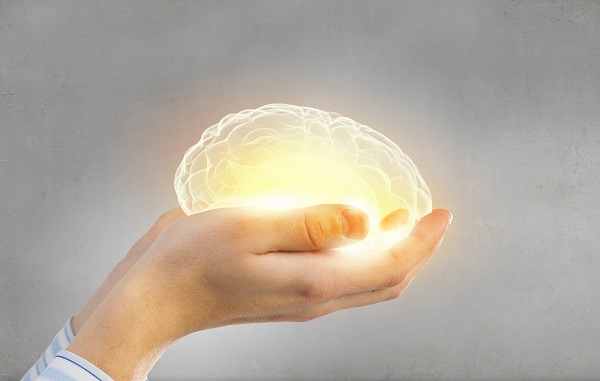 If you have any type of mental health problem, then a psychiatrist can help with it. However, you may be wondering how a psychiatrist will help. There are a number of different treatment options that a psychiatrist offers. The right one will depend on your mental health condition. However, first, it is important to understand…
As our community begins to feel the impact of the coronavirus (COVID-19), I want to share with you the precautions we are taking at Future Psych Solutions to help protect the health and safety of our clients, patients, and providers.
We are closely monitoring local and national reports on the evolving impact of COVID-19. Based on guidance from the Centers for Disease Control (CDC) along with several other mental health professional organizations, we've developed plans to continue to provide for your mental health need during this situation.
We are frequently disinfecting often-touched surfaces such as door handles, countertops, and restroom surfaces and all medical surfaces. We're asking all of our providers and staff (and we urge everyone) to follow the CDC guidelines to prevent the spread of the infection. You can find more information to stay safe here.
At this time, Future Psych Solutions will continue to provide services during regular scheduled hours to meet the needs of our clients and patients. However we are preparing to convert to a full digital clinic by offering Telehealth for medication management and Counseling services. Our Ketamine services will continue until our clinical team determines it is unsafe to do so.
If you feel as though you may be ill or symptomatic on the day of your appointment, please contact our office via phone. Please reschedule your appointment for Telehealth if you do not feel well or have been around a sick individual. All of our providers are able to arrange for video services to meet your counseling or psychiatric needs.
Again, the health and safety of our clients, patients, and providers are our top priority and we're committed to doing our part to help keep you safe.
Warm Regards,
Don A. DuBose M.D. and the Future Psych Team
Founder, Medical Director